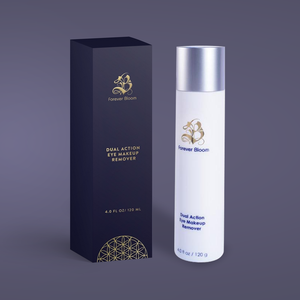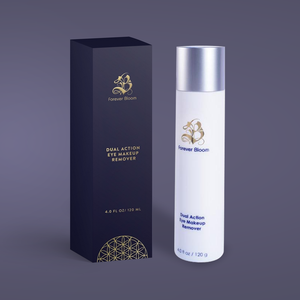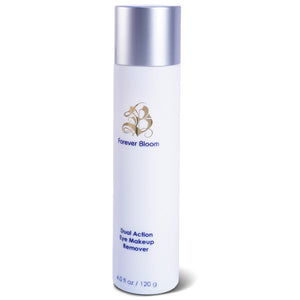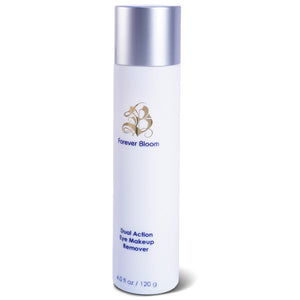 Dual Action Eye Makeup Remover
Contains cucumber, vitamin E and a variety of other ingredients formulated at a pH close to natural tears. Gently and effectively removes waterproof and non-waterproof eye makeup.
HOW TO USE
Shake well before each use. Dampen cotton pad and gently wipe the eye area to remove makeup.